Planning is proceeding at a good pace. I am involved in talks with the Vicksburg Convention Center and looking at costs. I will share an update with that soon because I think people might find it interesting.
I am thinking October instead of my original idea of August. It's less crowded convention-wise, and the weather is better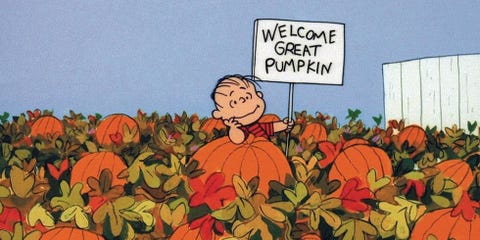 I am planning on having Jack Greene as a guest and I want to reach out to Lou Zocchi as well.
Looks like my first step is forming a LLC. I should get that done this week.